High Level
Cleaning
Keeping premises clean is a vital part of building a thriving company. If you scrimp on the maintenance of your building, it can have a damaging impact on the long-term health of your business.
Our expert high level cleaning team is equipped with the right tools and techniques to clean and maintain areas that are typically challenging to access.
Why High Level Cleaning?
Keeping premises clean is a vital part of building a thriving company. If you scrimp on the maintenance of your building, it can have a damaging impact on the long-term health of your business. One of the most important aspects of this is making clients feel welcome. An important part of achieving this is to have and maintain a clean building. If it is well maintained on the outside, potential customers will assume that there is a good chance of it being clean and welcoming on the inside, and if you take pride in your building, then you take pride in your products and services too.
Maintaining a building in tip top condition calls for a range of tools and techniques. Cleaning services that involve working at height can be dangerous and difficult. This calls for real expertise. It is crucial to take every precaution to ensure the safety of your employees and customers and it is equally important to use well-trained specialists equipped with the correct tools for the job.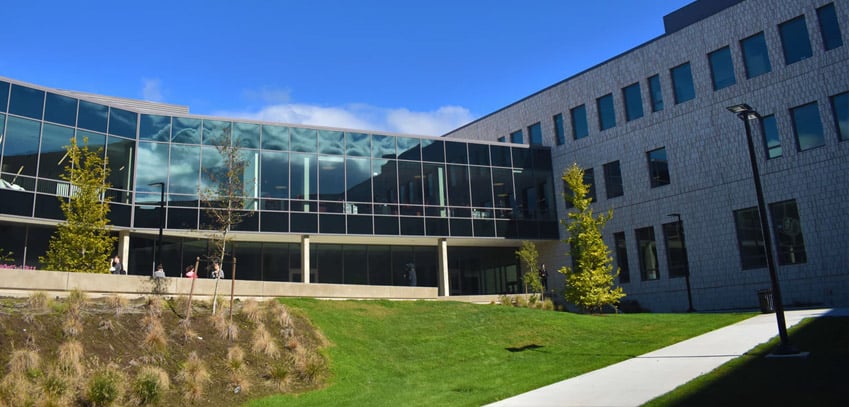 What does it include?
Our clients span a range of industries and we work on premises such as factories, warehouses, distribution centres, laboratories and buildings used for producing food and medical supplies.
A high level clean covers areas of the building including:
Cladding
Window cleaning
Roof cleaning

Internal high level cleaning includes:
Internal of roof linings
Steel structures
Mechanical and Electrical Service Equipment, for example:

Ducting
Light fittings
Conduits
Structural steels and timbers
Cladding
Crane tracks
Roof areas
Skylights
Louvres
Vents

Difficult machinery/production access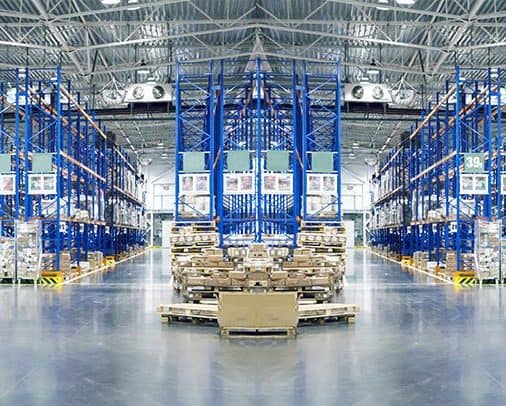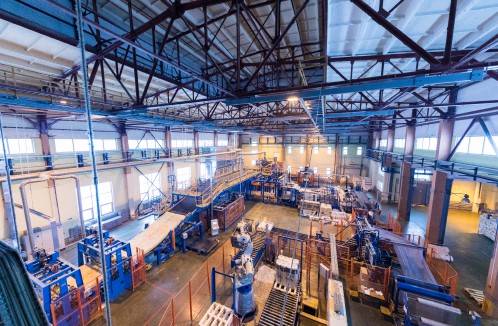 What equipment is used?
Our fully-trained team uses equipment that enables them to carry out much of the work from ground level. This is often done with tools such as sky vacs and carbon fibre extensions. There may be occasions when we need to use specialist access equipment. If this is necessary, the work will be carried out by IPAF-certified operatives.
What makes The Real Cleaning Company unique?

Being in the business for more than 25 years, coupled with the drive and passion for being the best in the business, has given us the skills and experience to deliver our commercial cleaning services without stress or hassle for you.

INDUSTRY-LEADING
EQUIPMENT
We take pride in looking after our equipment as well as we do our staff. We ensure our vans, scrubber-dryers, pressure washers, steam cleaners, vacuums, and window cleaning equipment are all of the highest specifications.

Our client and operations management teams will contact you throughout the project from initiation to completion. We create a plan tailored to your project's unique needs, ensure everything runs smoothly, and communicate effectively with all stakeholders.

Centrally located in the UK, we can supply our services to anywhere you need us to be, even abroad, if that is a requirement.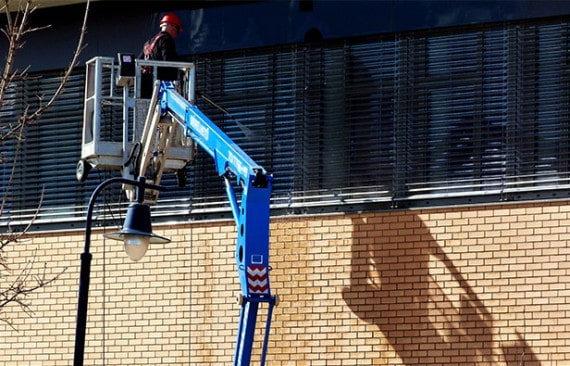 Why The Real Cleaning Company?
We ensure that safety is paramount at every stage
We use high end equipment for a thorough job
Our staff are fully trained in high level cleaning techniques
We will carry out the work at a time that suits our clients, in order to minimise disruption. This may be during opening hours but could also be arranged for times when the business is closed. We take full responsibility for every stage of the work so that you know you can rely fully on our expertise. You can also be assured that we are fully compliant with all aspects of health and safety, ensuring that we take every possible measure to protect everyone in and around the building.
Services
Download Our Brochure
Want to know a little more? Why not give our brochure a look through which details all our services we can offer your company.